Regular price
Sale price
$14.80 USD
Unit price
per
Sale
Sold out
Share
Introducing our beautifully crafted blank dream journal, perfect for capturing your nightly adventures and inspiring creativity. This dream journal is the perfect tool for keeping track of all those moments when the mind is free to wander in the lands of blissful slumber.
Our dream journal is perfect for anyone interested in exploring their subconscious, interpreting recurring dreams and symbols, and cultivating a greater sense of self-awareness. The high quality pages make it ideal for keeping a daily record of your dreams and moments of inspiration.
Whether you're a writer seeking inspiration from your dreams, an artist searching for new imagery, or simply someone who wishes to cultivate a healthy sleep cycle, this dream journal has everything you need to take charge of your dreams. The blank pages provide ample space for visual representations, writing, and reflection to help you record and analyze your dreams further.
The dream journal features a sleek design, with a durable yet soft cover that has a comfortable feel and will protect your dreams and intentions for years to come.
It's a perfect gift for anyone who loves to dream or is intrigued by the mysteries of the subconscious mind. With our dream journal, you can welcome insights into your waking life as you unlock the power of your dreams, and reconnect you with your own voice.
This journal is perfect for anyone seeking to bring their dreams to life. Don't miss out on an opportunity to keep a record of your wildest dreams and life-changing moments. Order your dream journal today!
|   | Journal |
| --- | --- |
| Height, in | 8.07 |
| Width, in | 5.71 |
| Depth, in | 0.55 |
 
.: 150 lined pages (75 sheets)
.: Matte finish
.: Casewrap binding
.: Note: 0.5"x0.5" production barcode visible on the back cover
View full details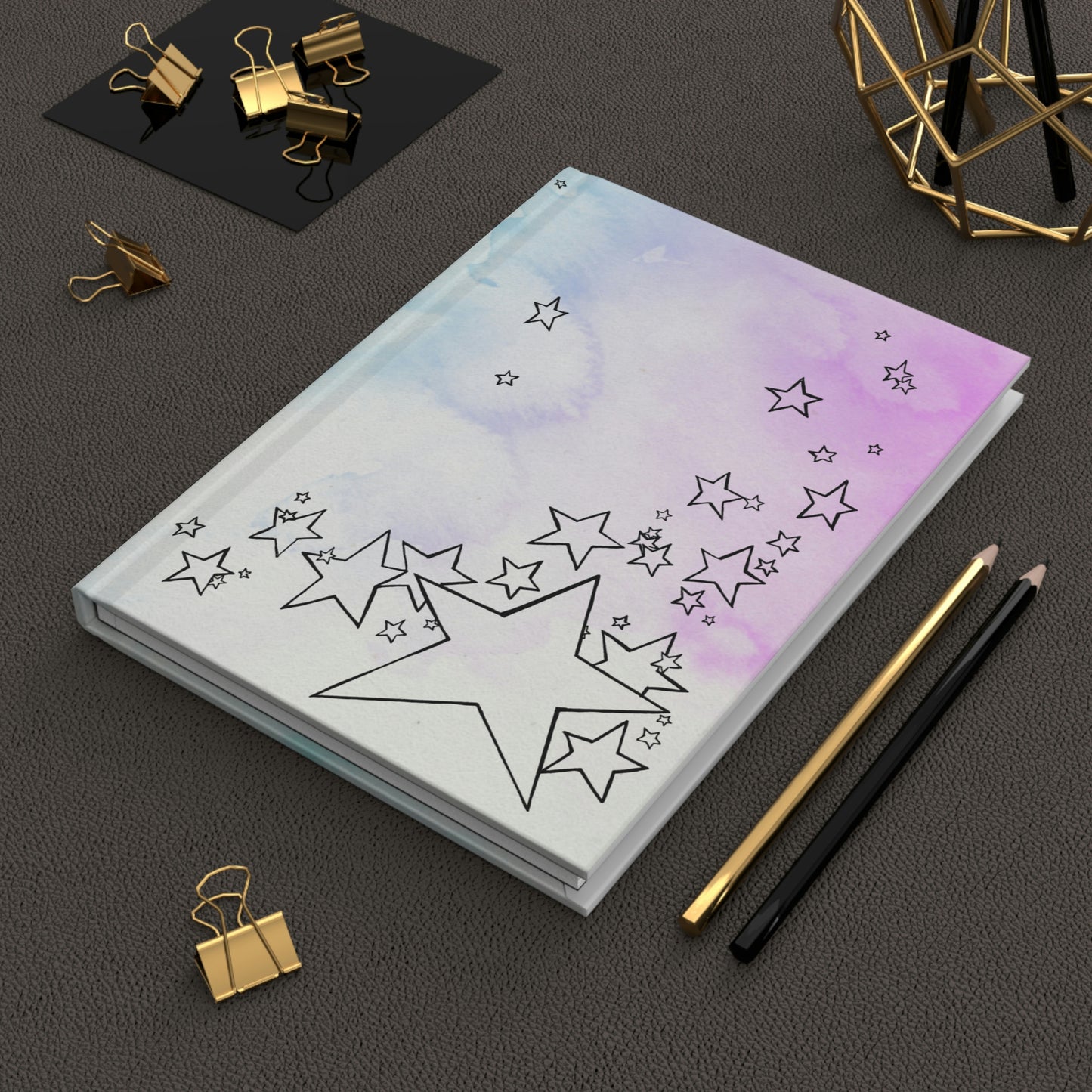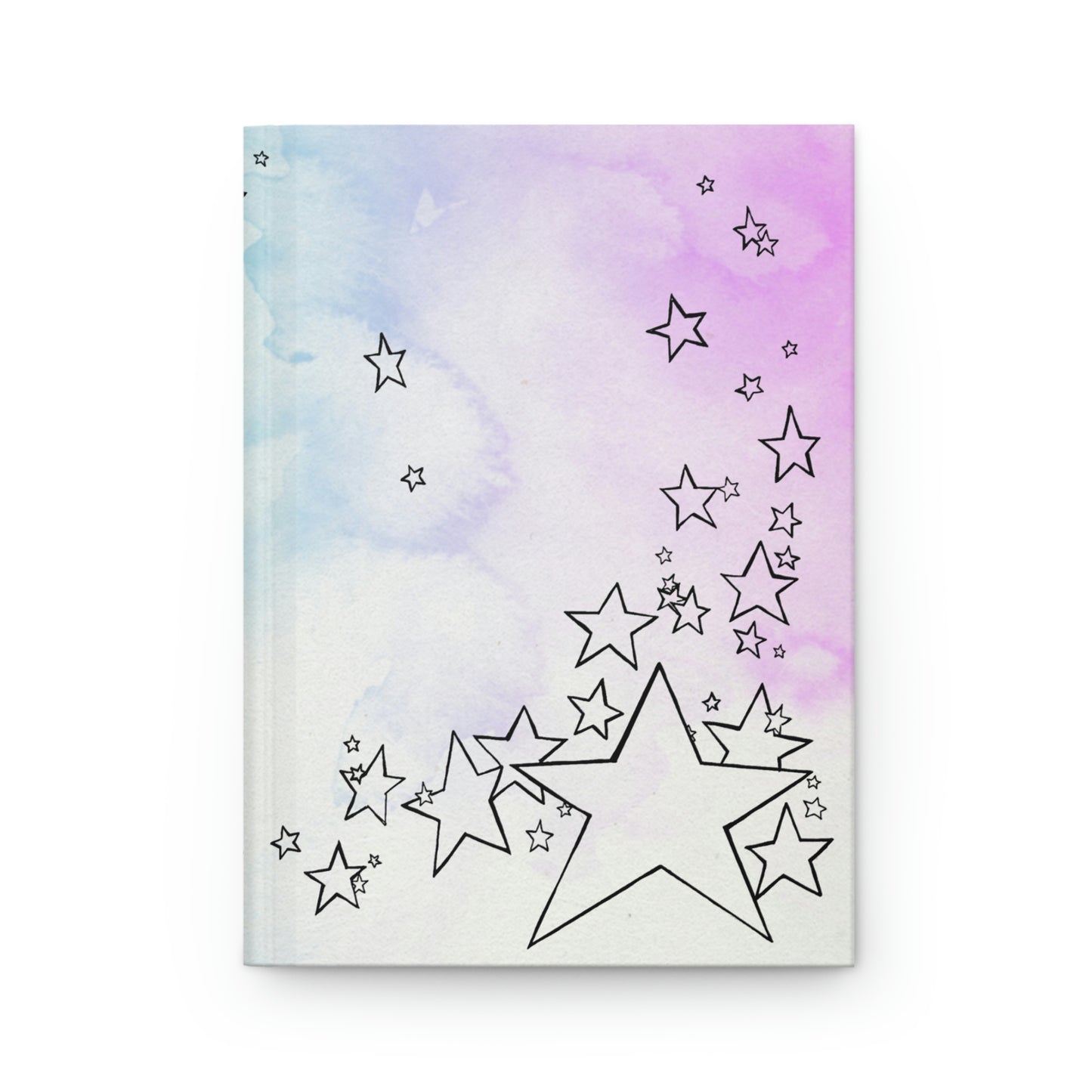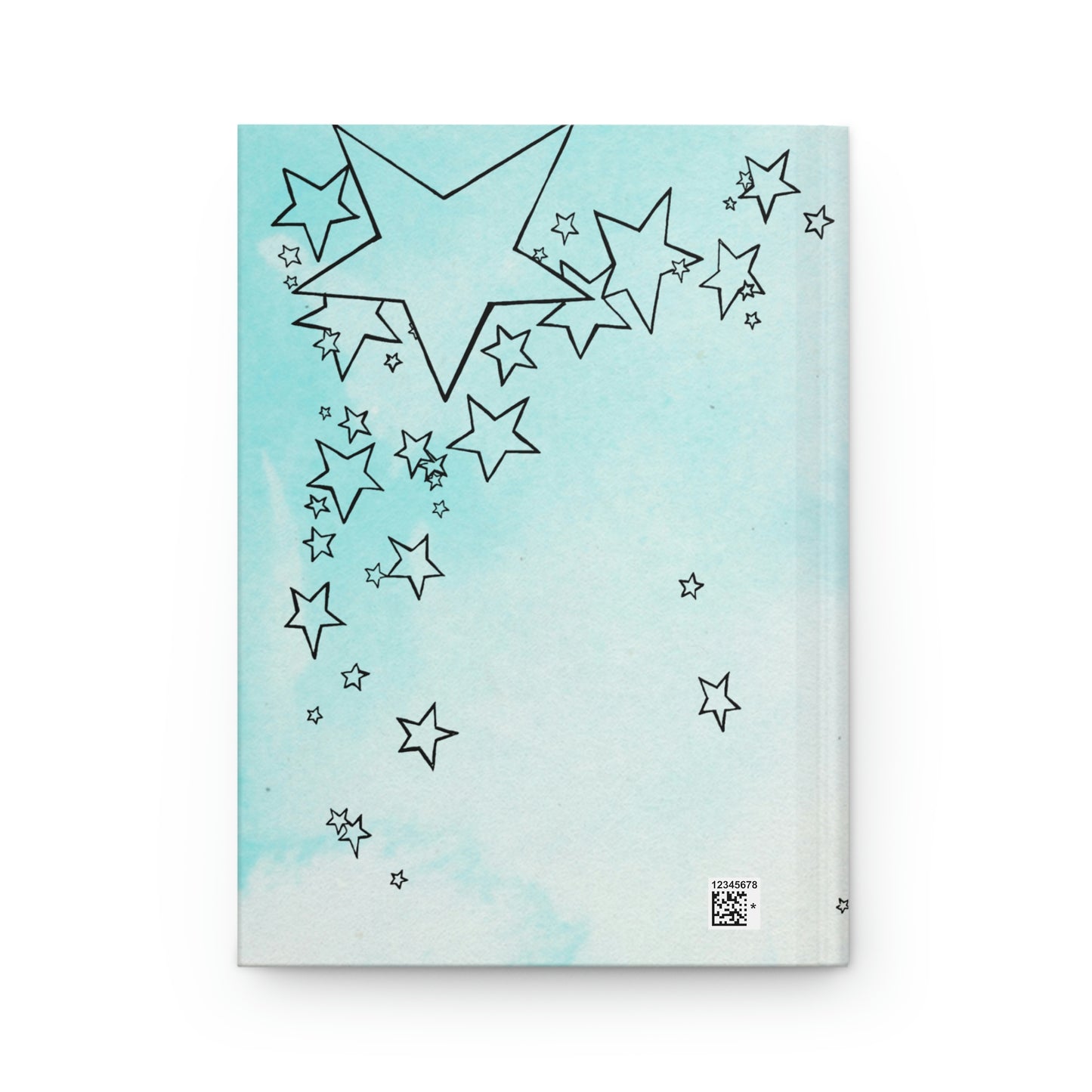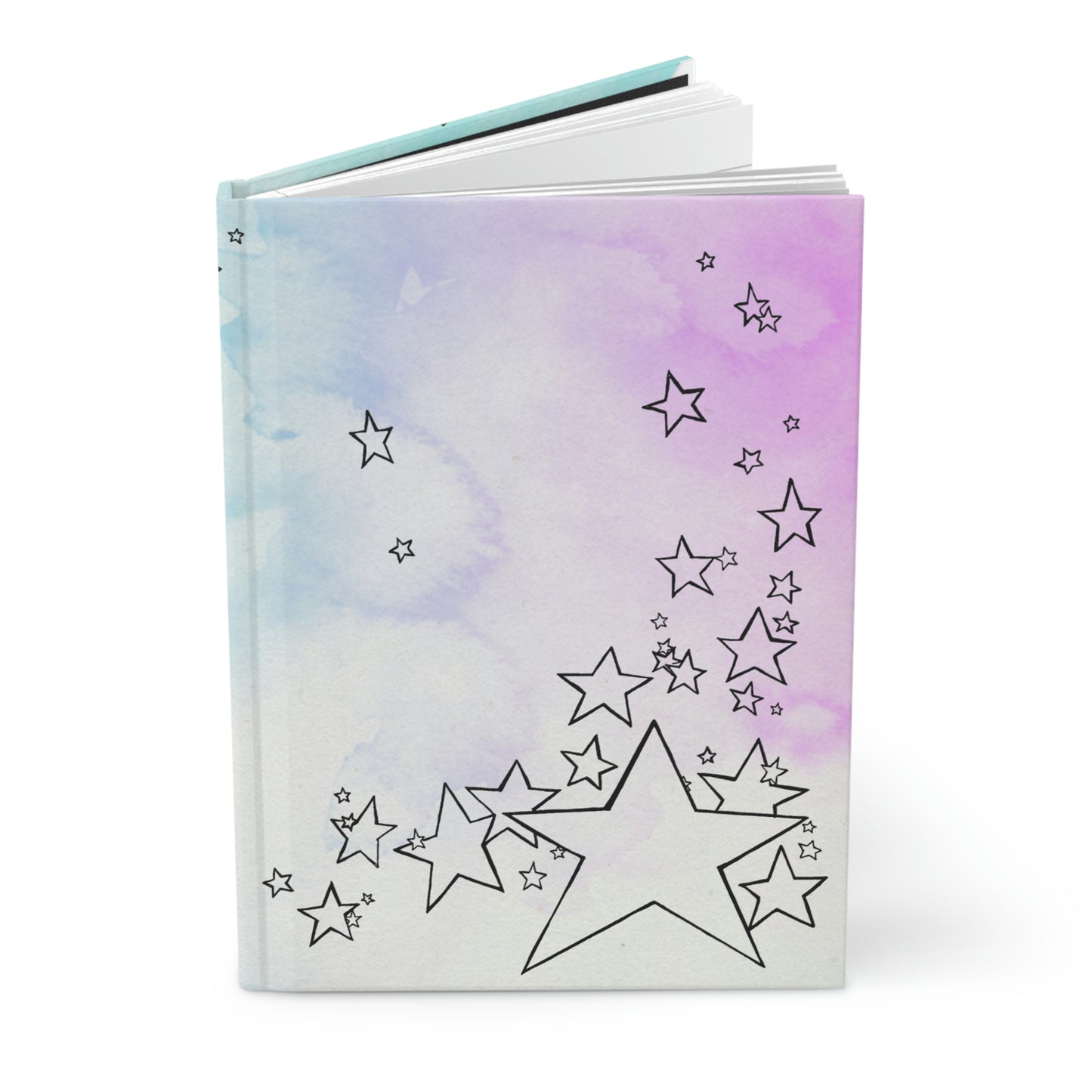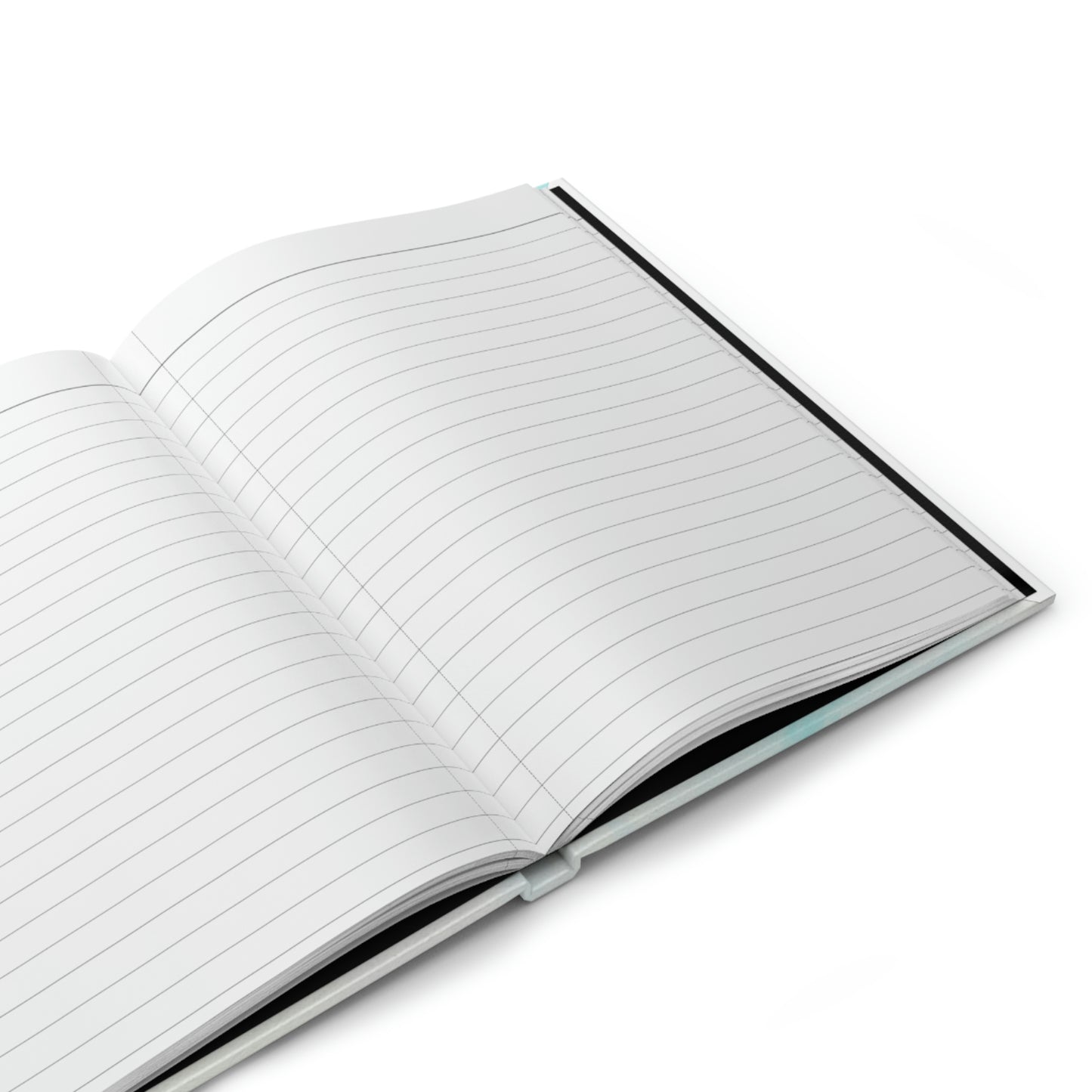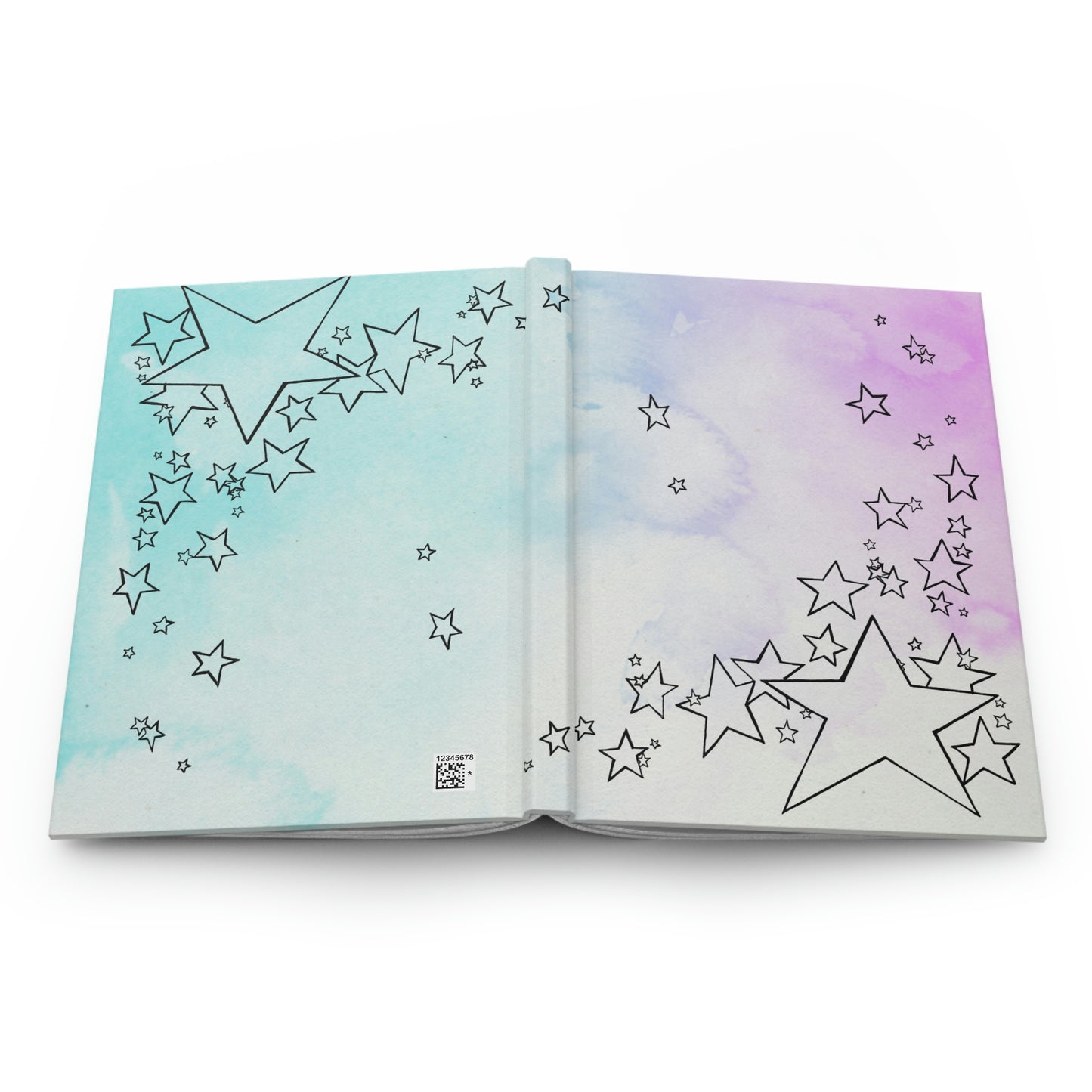 Shipping

Processing time is 1-2 business days. Once your item ships you will be provided with a tracking number.

Returns

Returns are available 7 days from delivery confirmation date. If you have an issue with an item, please email us at MoonstruckBotanica@gmail.com