Regular price
Sale price
$34.44 USD
Unit price
per
Sale
Sold out
Share
🌙✨ Introducing our enchanting Orange Fire Inspired Pumpkin Witches Toolkit! 🔥🍊
Ignite your magic and unlock your full creative potential with this captivating collection of tools and treasures. Each item has been carefully curated to enhance your communication skills, bring forth new ideas, and protect your energy along your witchy journey.
🌹🔮 The Barite Rose: This striking crystal carries the energy of clear communication and assists in channeling fresh inspiration. Embrace its energy and open the doorway to endless innovation.
🔥✨ Red Selenite: Spark your creative flame with this mesmerizing crystal. It aids in harnessing your creative power, allowing your ideas to flow freely and illuminate your path to manifestation.
🌼🌙 Herbal Spell Jar: Our spell jar contains the vibrant essence of Marigold flowers, boosting your psychic abilities and intuition. Combined with the success-attracting power of Cinnamon and the protective energy of Bloodroot, this spell jar is a potent tool for manifesting your desires.
🕯️🔴 Handmade Red Tea Light Candle: Illuminate your sacred space with the warm glow of this soulful candle. Handcrafted by Soul Fire Elements, each flicker ignites your spellwork and infuses it with fiery passion.
👁️🖌️ Hand Painted Evil Eye Protection Amulet: Ward off negative energies and embrace divine protection with this intricately hand-painted amulet. Its spirited design, combined with your intention, shields you from harm and cultivates a harmonious energy around you.
🌿🔥 Cinnamon Incense Cones: Experience the aromatic warmth of cinnamon as it dances in the air and purifies your space. Light these incense cones by Hem to invite success, positivity, and abundance into your life.
Are you ready to harness the powers of fire and elevate your witchcraft practice to new heights? 🔮✨
View full details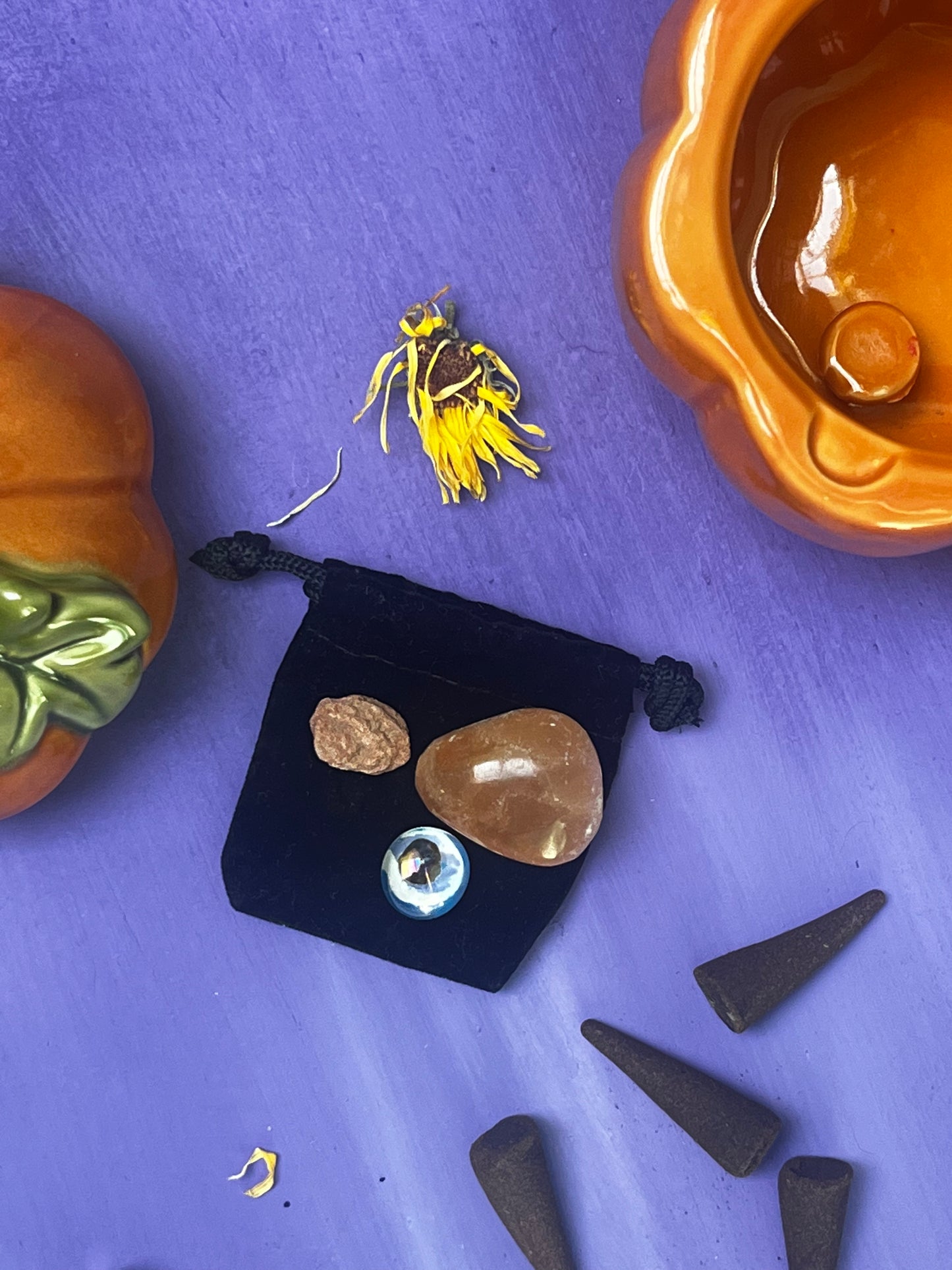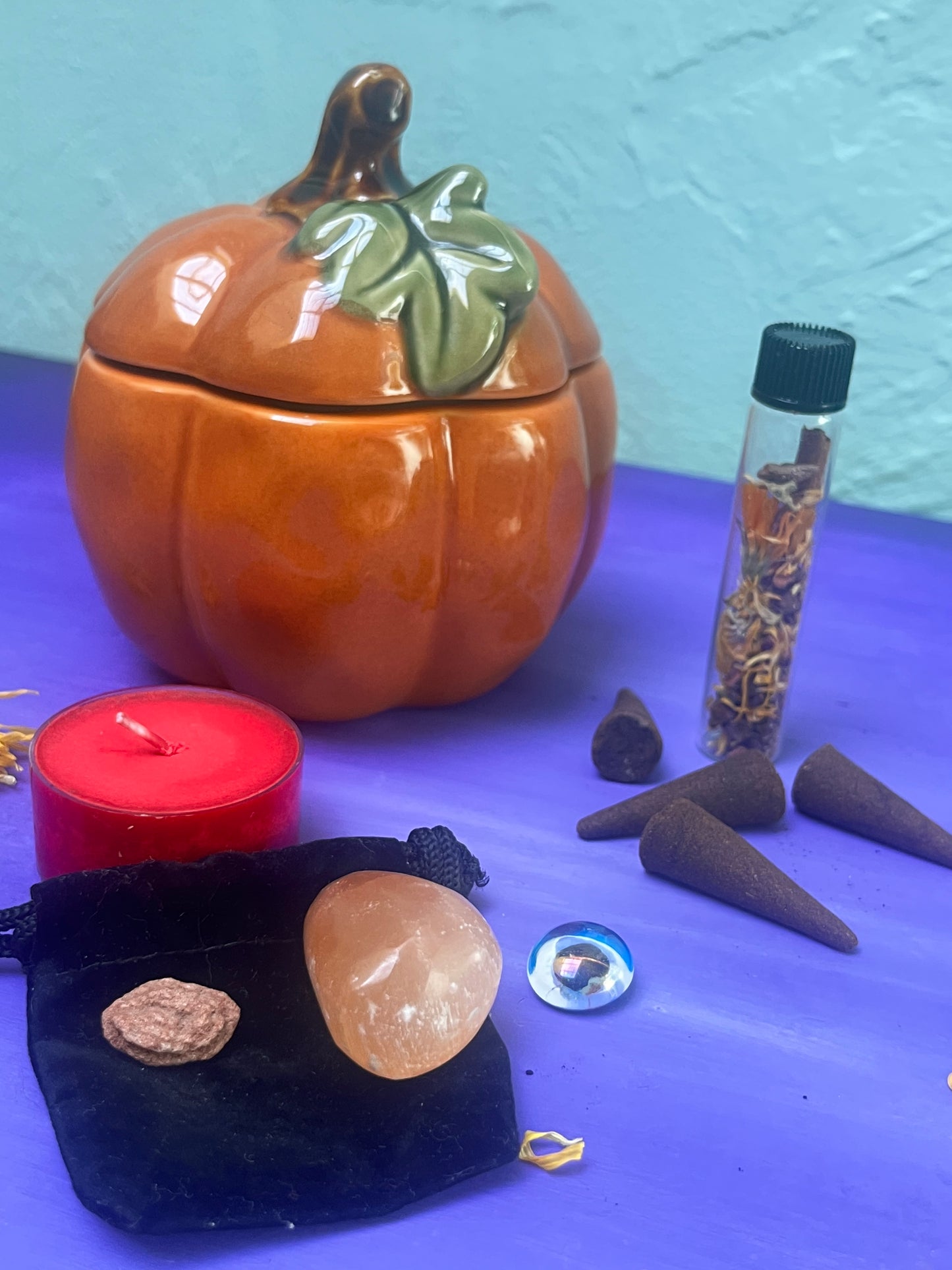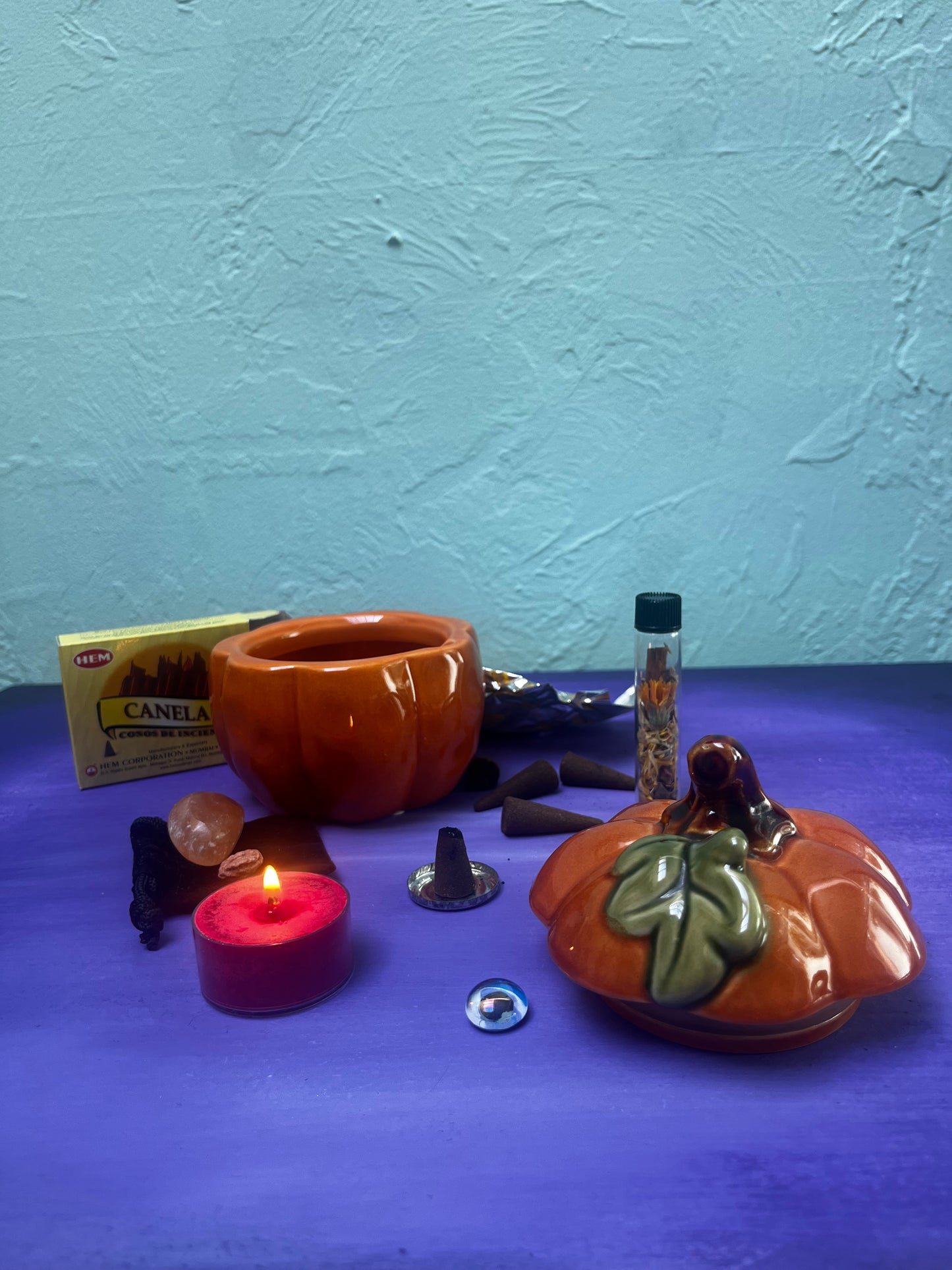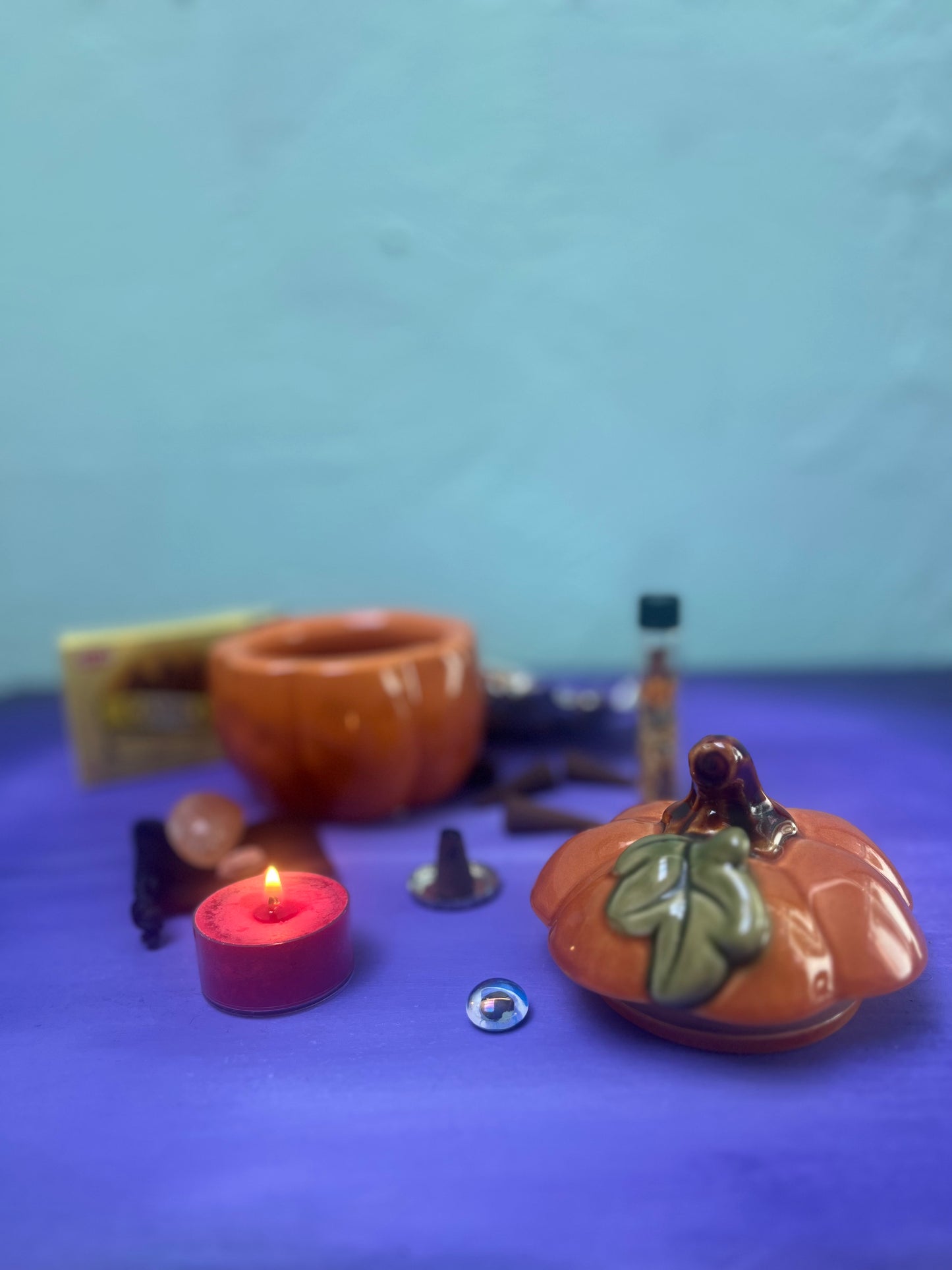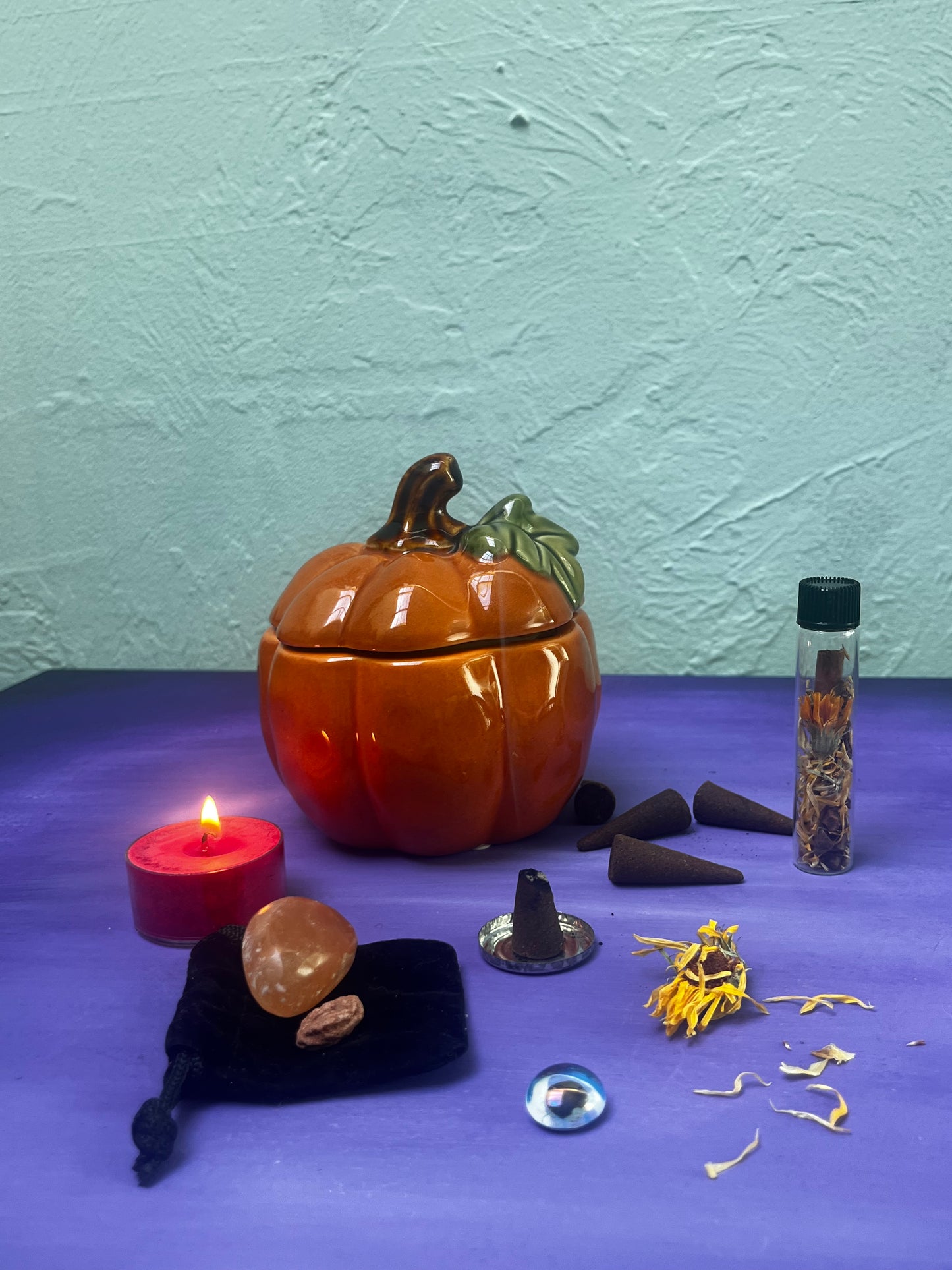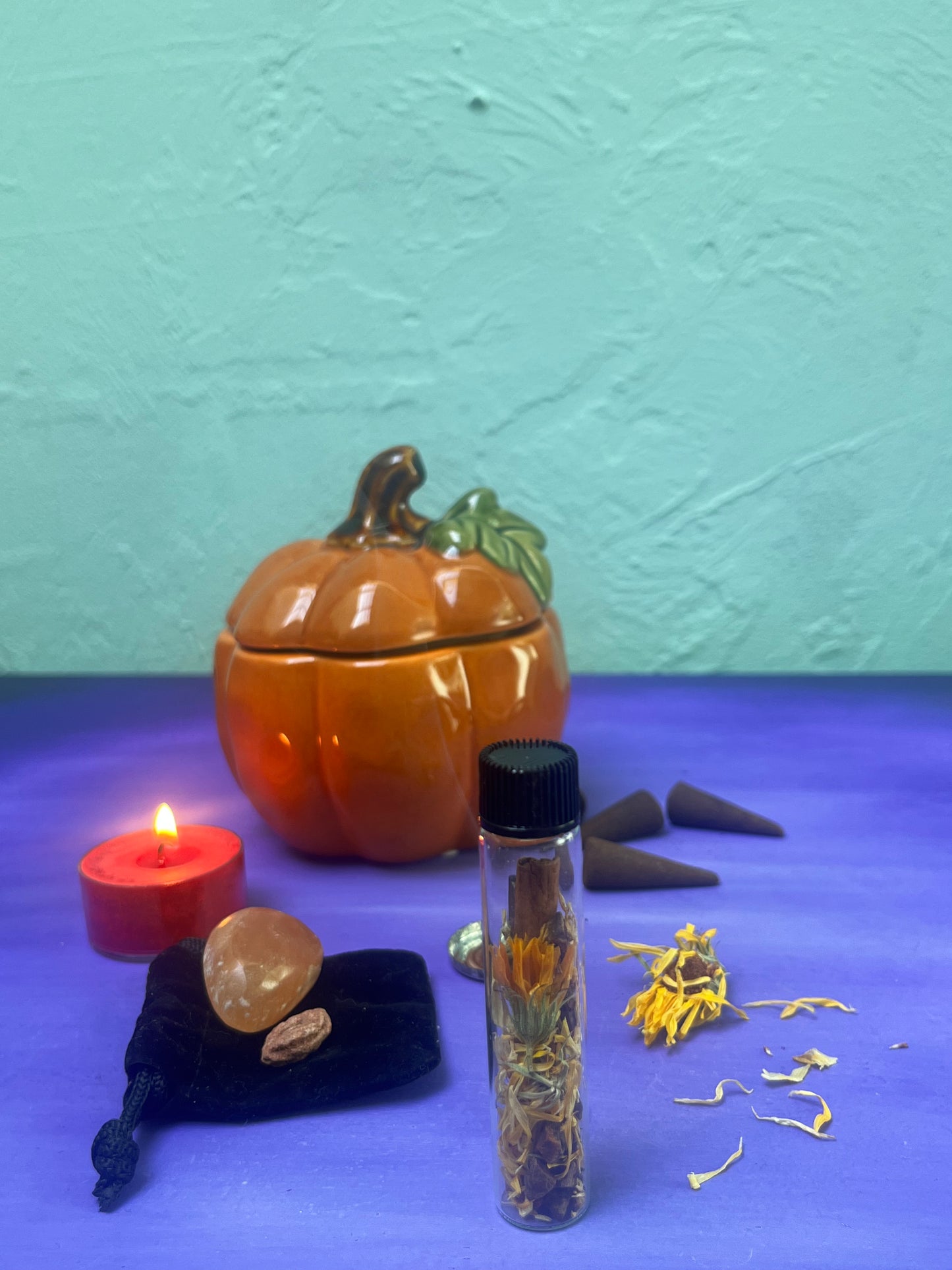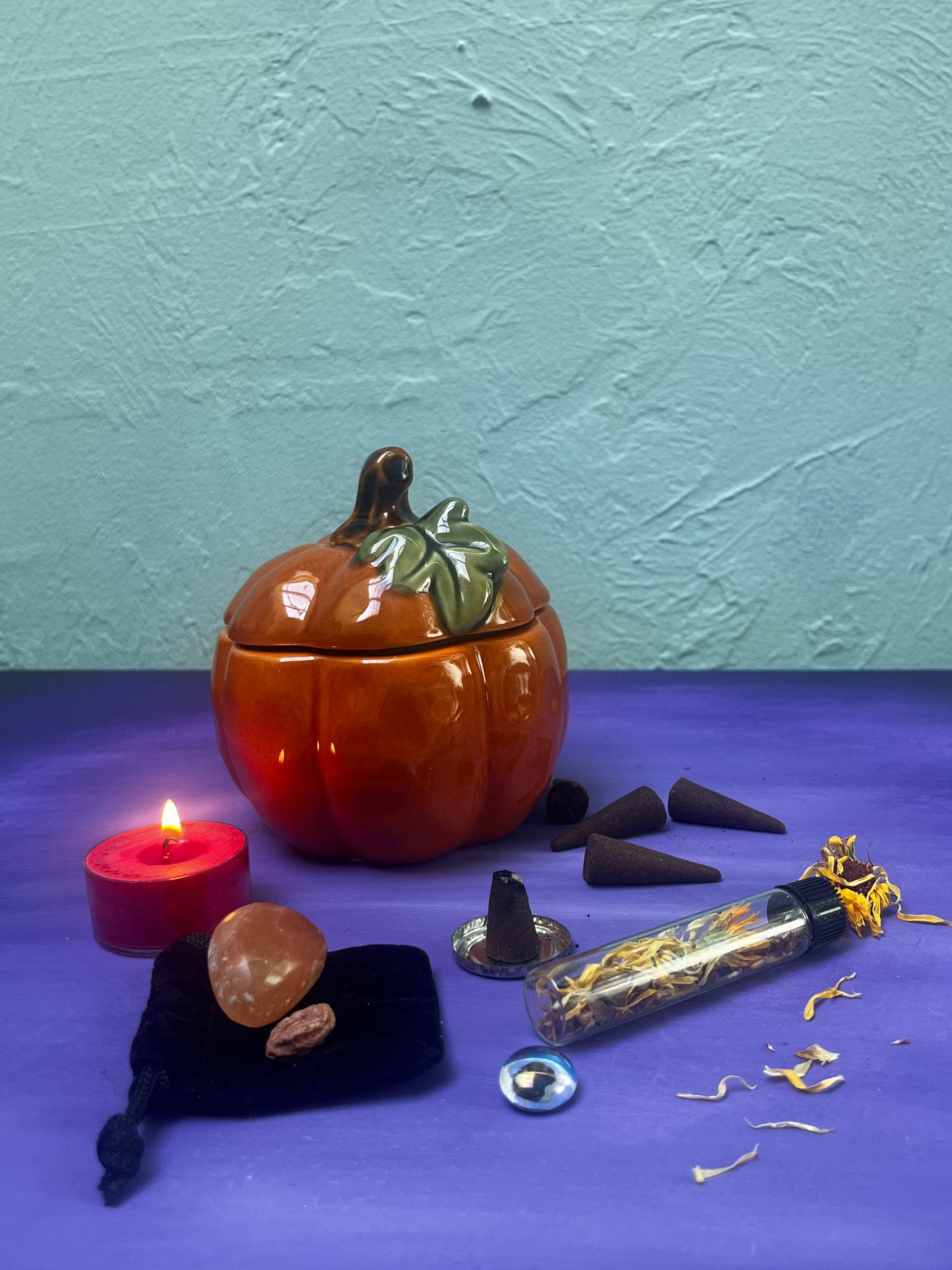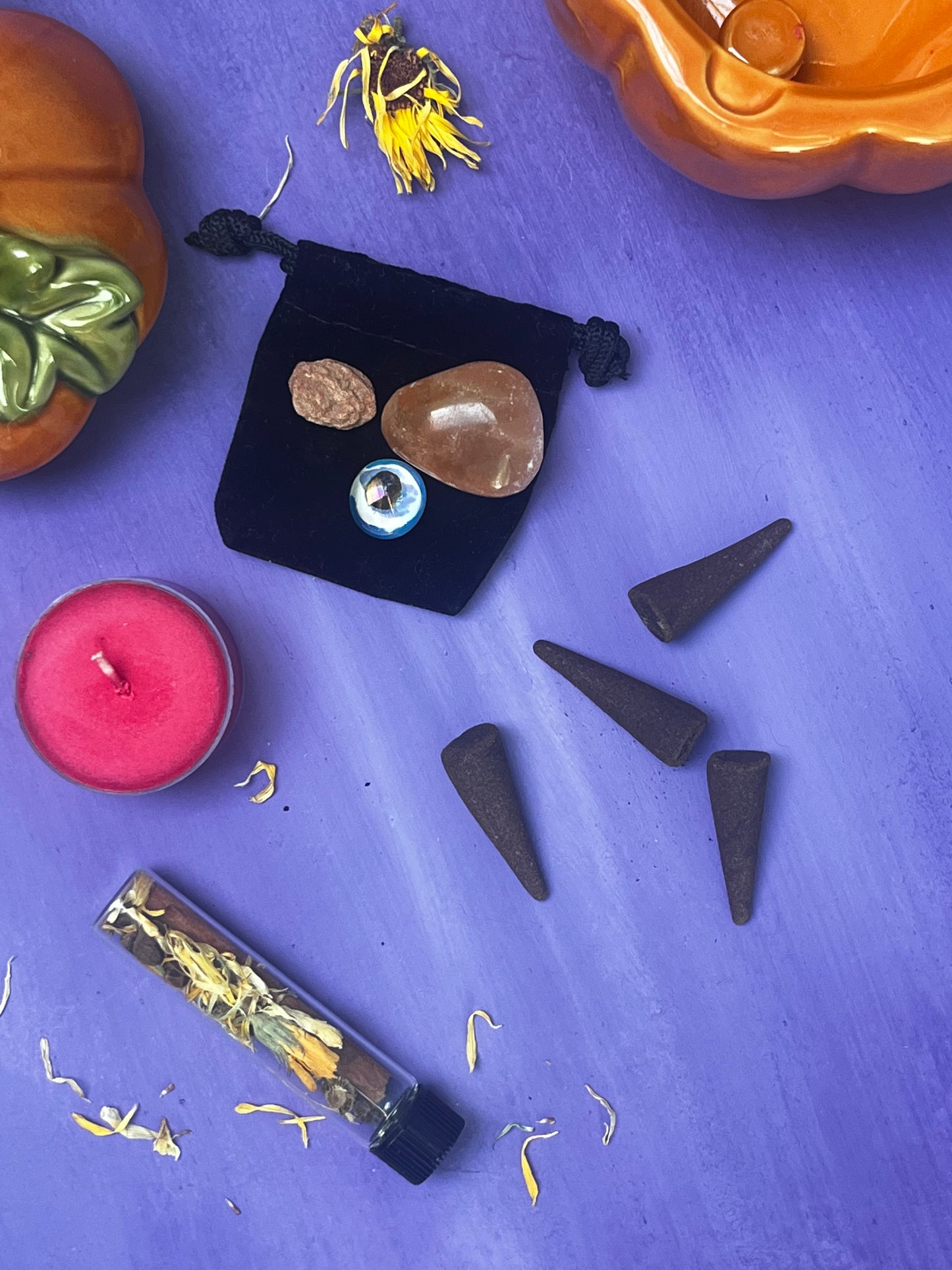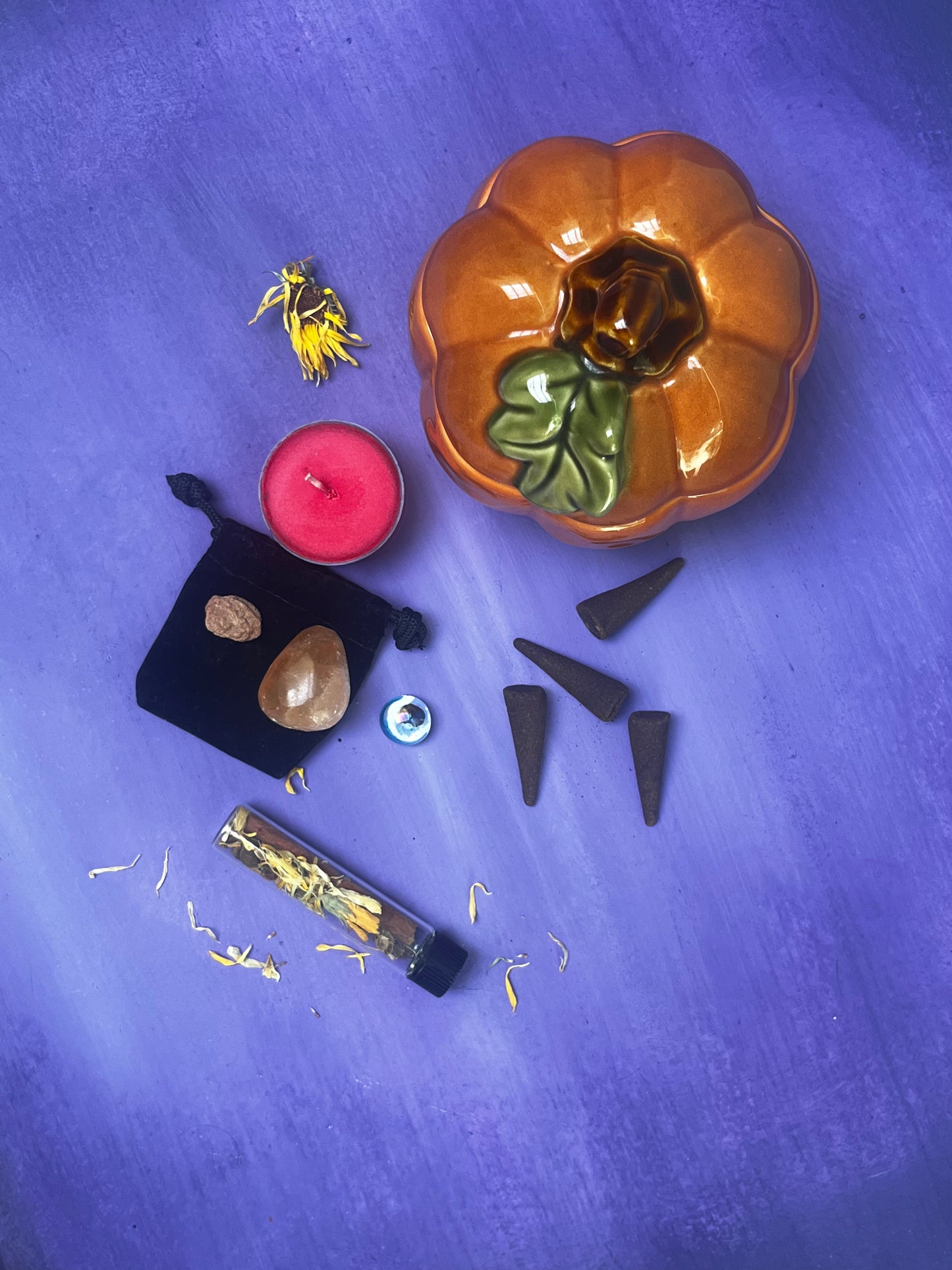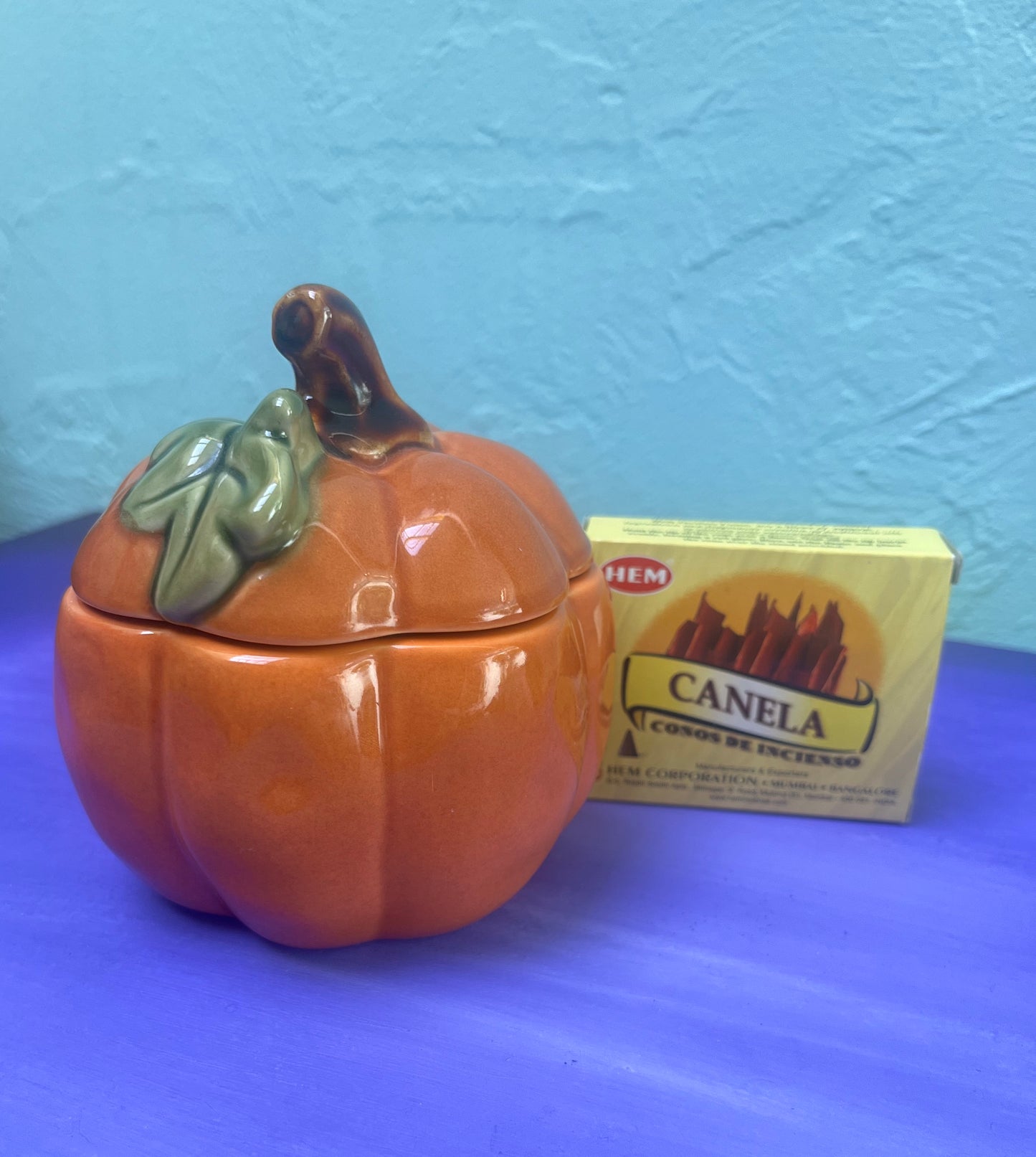 Shipping

Processing time is 1-2 business days. Once your item ships you will be provided with a tracking number.

Returns

Returns are available 7 days from delivery confirmation date. If you have an issue with an item, please email us at MoonstruckBotanica@gmail.com