Regular price
Sale price
$19.99 USD
Unit price
per
Sale
Sold out
Share
🌸 Introducing the Desert Rose Botanical Illustration Journal! 🌸
✨ Step into a world of enchantment and let your thoughts bloom on the pristine pages of this delightful botanical journal. ✨
🌵 Immerse yourself in the magical allure of the desert with its untamed beauty and vibrant colors. The cover showcases an exquisite hand-drawn illustration of the elusive desert rose, a symbol of resilience that flourishes in the harshest environments. 🌵
With its blank pages eagerly awaiting the touch of your pen, this journal is your canvas for self-expression and exploration. Whether you're writing down your dreams, crafting spells, or journaling your daily musings, the Desert Rose Journal is the perfect sanctuary for your thoughts and emotions.
Infuse your writing ritual with potent intentions and let the energy of the desert rose guide your creative flow. Whether you're an aspiring witch, a nature lover, or simply someone seeking inspiration, this journal is your trusted companion on the journey of self-discovery.
✨ Unlock the magic within and let the Desert Rose Journal become an extension of your soul. Discover the power of the written word and allow your dreams to take root on these sacred pages. ✨
⭐️ Embrace the whimsy and tap into your inner enchantress. Order your Desert Rose Journal today and embark on an enchanting writing adventure!
|   | Journal |
| --- | --- |
| Height, in | 8.07 |
| Width, in | 5.71 |
| Depth, in | 0.55 |
View full details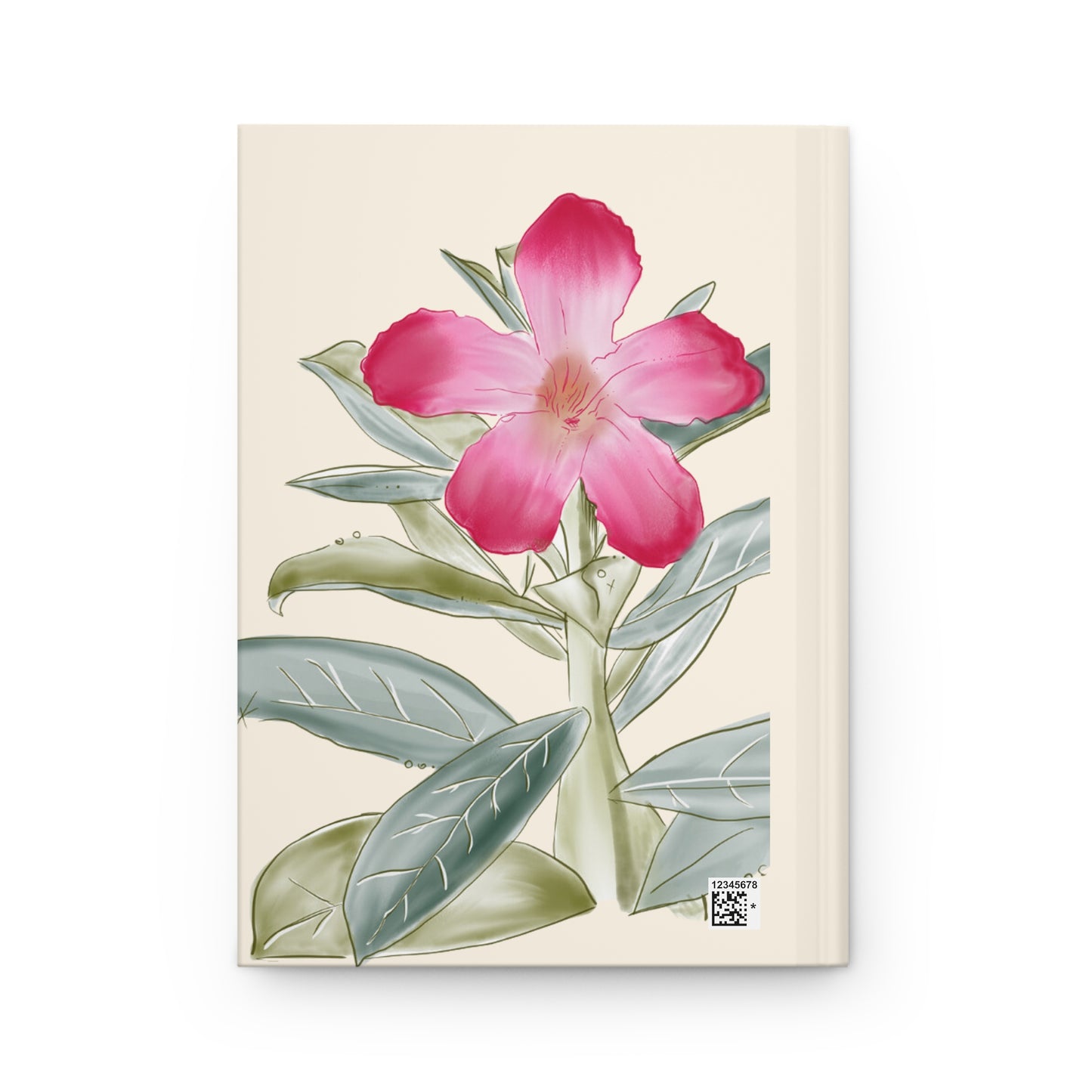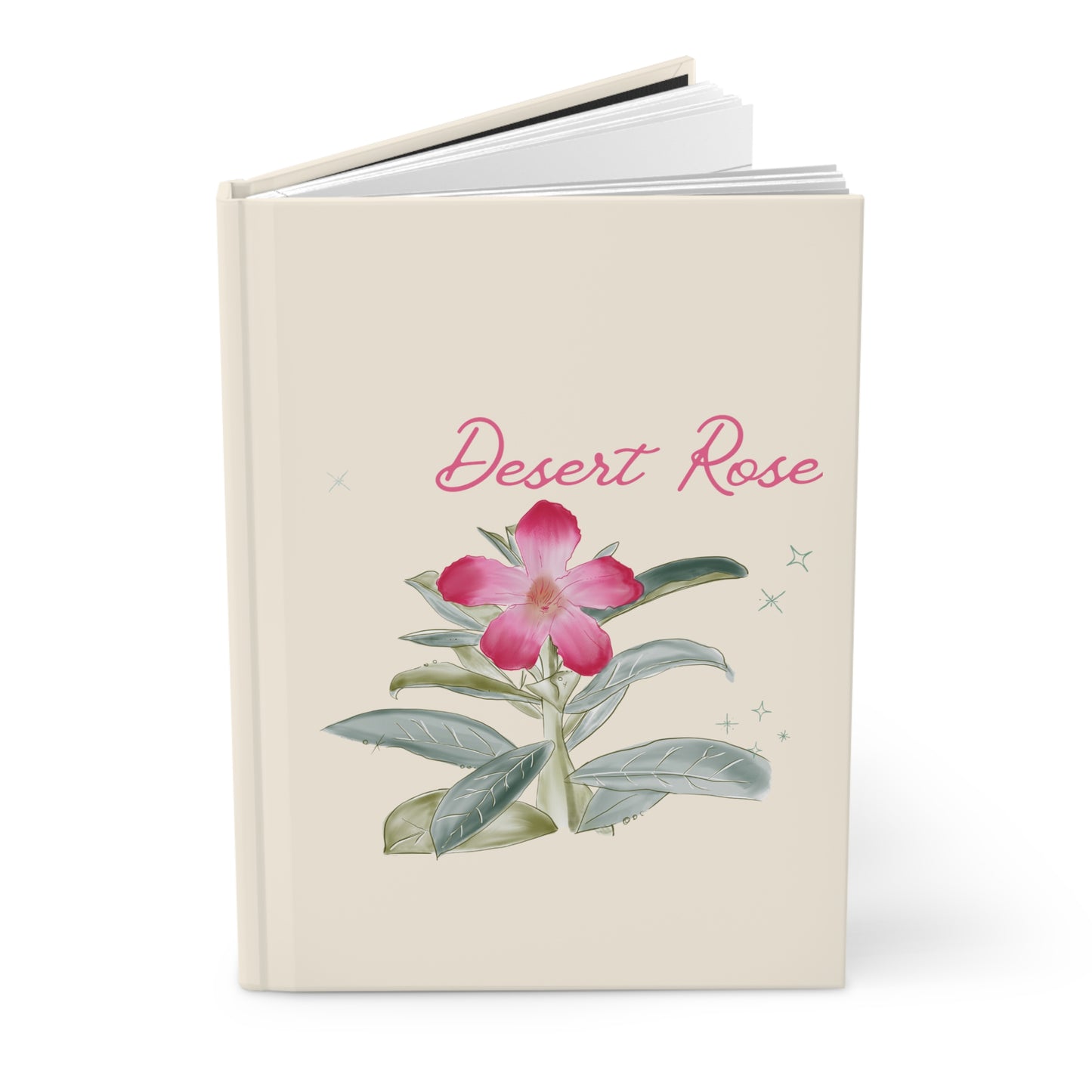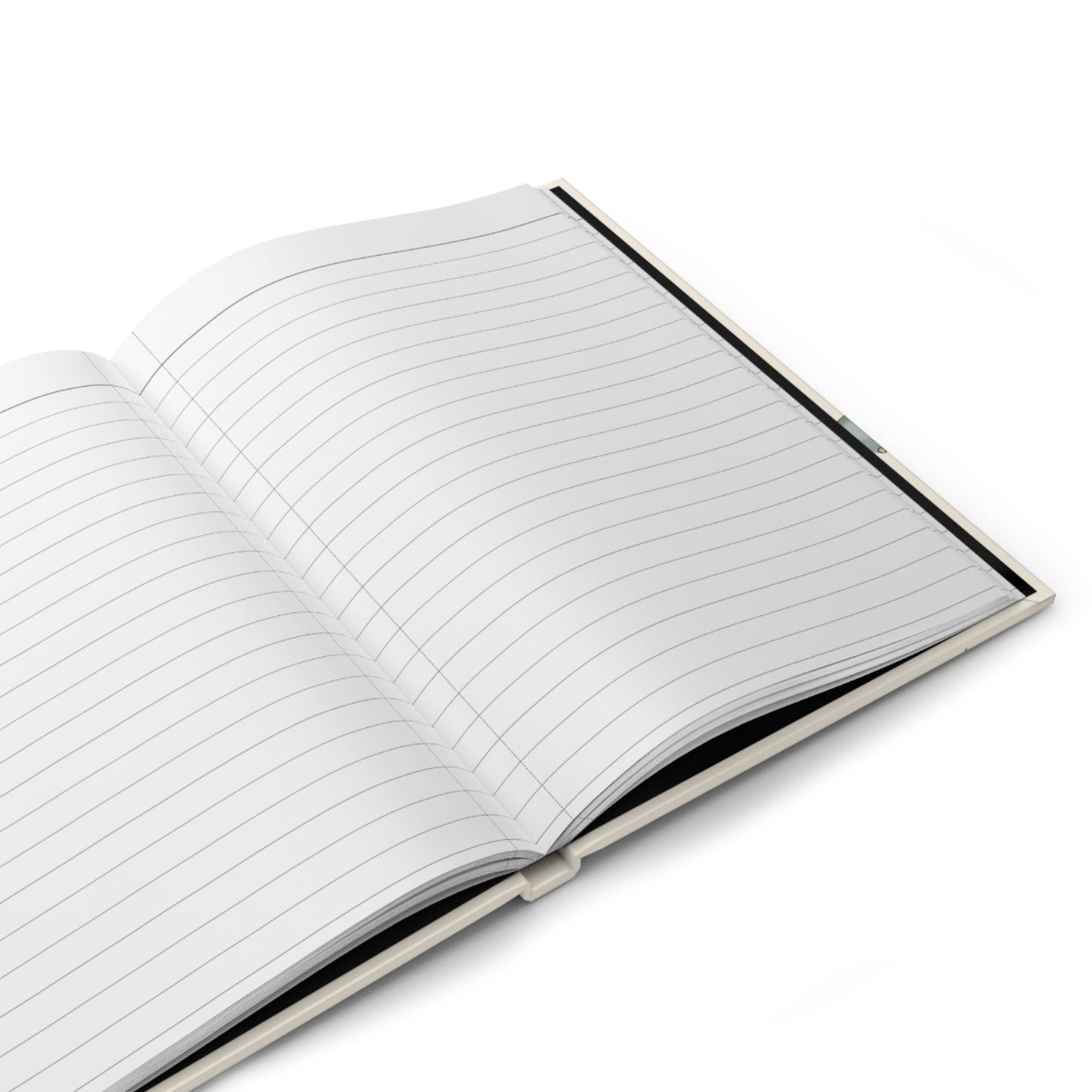 Shipping

Processing time is 1-2 business days. Once your item ships you will be provided with a tracking number.

Returns

Returns are available 7 days from delivery confirmation date. If you have an issue with an item, please email us at MoonstruckBotanica@gmail.com